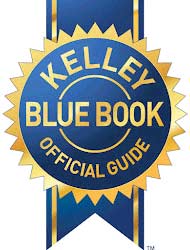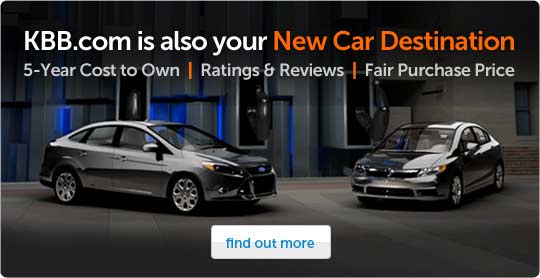 Trusted Kelley Blue Book? Values and the information you need to simplify the car buying process!
Search new car prices and used car values
Read expert and consumer car reviews
Browse car photos and videos
Compare multiple cars side-by-side
Find car dealers in your area (by zip code)
Request a car quote from local dealers
Visit the KBB Website!
Download the App:
From the dealership lot (or just about anywhere), find the value of what your current car is worth, or research new or used car prices for your next car. This KBB.com car app gives you direct access to car pricing and information to help you make a confident car buying decision.
Find a local car dealer and access detailed maps and directions. You can access 360° car photos and instant video car reviews right in the palm of your hand. The car app also features kbb.com's Twitter feed, giving you insight into the latest automotive information from Kelley Blue Book's team of car experts and enthusiasts. With the KBB.com app, you'll have the expert car advice of Kelley Blue Book at your fingertips.